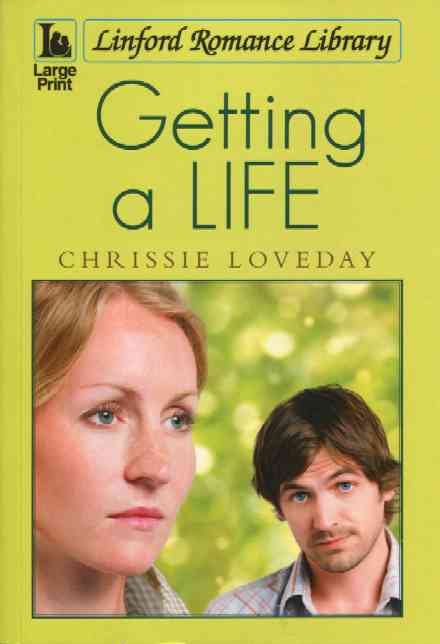 Click image for large print edition.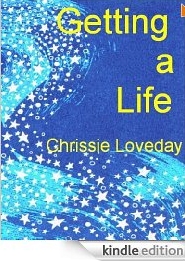 Click image for Kindle edition.
Sick of being the odd one out, Joanne Swithenbank booked herself an escort to accompany her to the college Christmas formal dinner dance. 'Rudy' turned out to be Michael Thomas, one of her mature students. Once the dinner is over, she realises she actually likes this man. But can anyone really fall for a 28 year old virgin? And her best friend Trisha is no help. She sees Michael out with another woman and of course, has to tell Joanne. It takes her a while to discover herself and become part of a couple.