A brief life of Chrissie
How do you summarize a life without sounding too I, I, I? Having arrived on the planet in 1940, there's a lot of history behind and hopefully ahead too!
Born and raised in the Potteries area, I went to school in Stone, Staffordshire. I suppose I always had some hankering to write. I remember sending in a play to Children's Television when I was about eleven. Pretty dreadful stuff but Pamela Brown, (Swish of the Curtain et al) then a producer, wrote back to say not this time but keep writing. I adored her even more after that. I wrote letters to various magazines and even got some published but then it was the grind of school and getting an education. I always enjoyed writing essays which were rarely a problem. Drama took up a lot of time and interest. I wanted to be an actress but the usual, 'get a training for something first' advice came from the parents. Once I'd followed that route, I only ever participated in amateur dramatics.
I went to Leicester Domestic Science College to train as a teacher. Seems rather quaint now, thinking of all the skills we learned and how convenience foods have infiltrated most kitchens. However, I did teach for many years. When asked what I taught, I usually replied 'cooking, sewing and sex'. Some lovely shocked expressions usually followed. When I left college, I was married and we produced three wonderful sons. We lived in Nottinghamshire and then moved to Cambridge. I worked with students with learning difficulties (or whatever the current P.C. word is) and then became a Head of Department in mainstream for many years.
I discovered 'the world' sometime later and got the travel bug, which lasts to this day. Give the excuse and enough cash for the ticket and I'm off! Don't ever invite me to 'drop in sometime' as invitations usually get taken up! One of the most memorable was going across South America with a back pack just after my 50th birthday. Think I've visited every Continent at some point. New Zealand has now become one of my favourite places and my friends have to put up with me every couple of years or so. I use the excuse that it provides material for another book!
I had a spell of living on my own and decided I'd become a chef. Now there's a load of material for books. An illuminating experience but oh boy, was it hard work. I was trying to fund a mortgage and working every hour possible. I did outside catering as well as working for a couple of agencies. I did interior decorating, very popular with elderly ladies to have a female painter and decorator. Then there were the hand-made toys and gardening to fill any gaps. I took a writing course somewhere between. Didn't sleep much at this time in my life.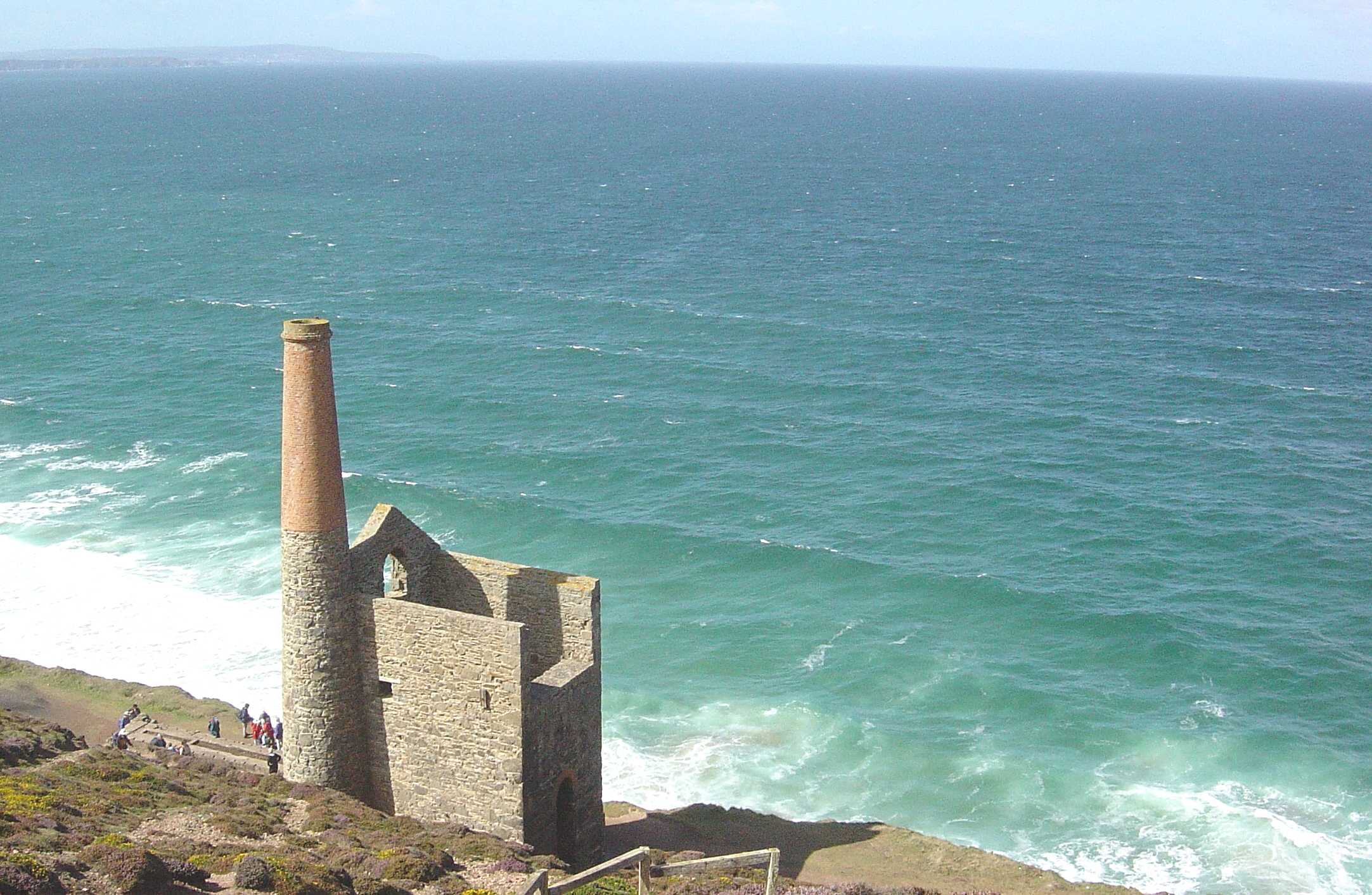 I moved to Cornwall in 1992 and re-married. Between lecturing at Cornwall College and exploring this beautiful county, I began to write in earnest. I was lucky to get some short stories published and finally had acceptances for novels from Scarlet. Sadly, the imprint did not last. My Weekly and People's Friend Pocket Novels took lots of my stories and these are all available in large print. There are about thirty-three of these, published or in the pipeline. I also used my experiences in education to produce some material for use with older students with limited reading abilities and people who work with them.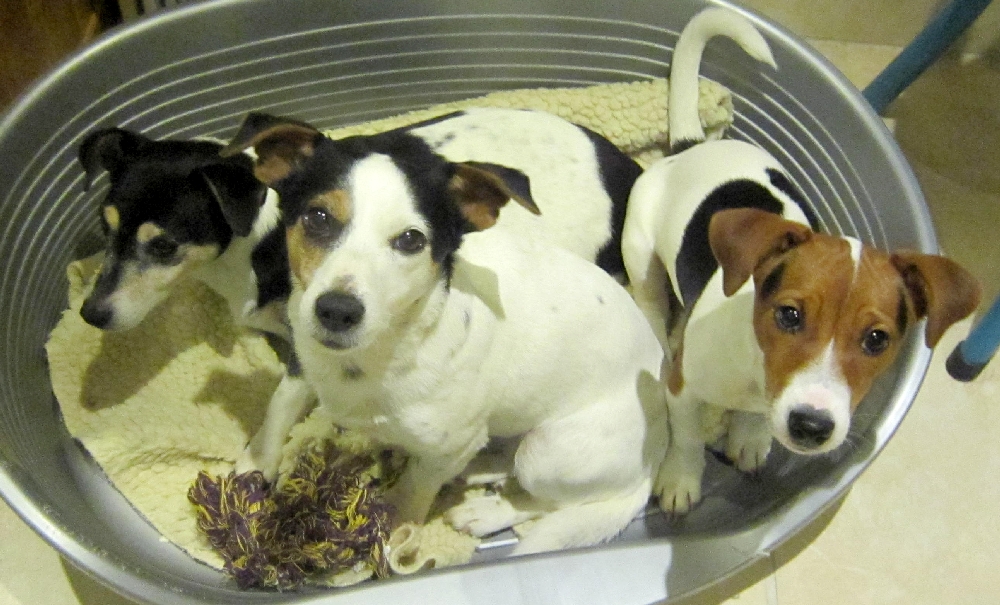 The retirement from education never seemed to produce the extra time I expected and life seems busier than ever. Perhaps it's simply that writing anything takes time and one tends to get lost in some other place and life and wham, it's lunchtime, dog walking time or time to go shopping, as everything ran out. But life is wonderful and I'm very happy on my cliff top in Cornwall with John and my three Jack Russells, Millie, Alice & Lizzie. We have lots of visitors and my three sons have turned into three families with three grandchildren. One of them lives in Spain so I'm checking out the cheap flights!
I signed up for Cryonics in 1993. Yes, when I'm finished with this part of my life, I shall be frozen with the hopes that in some distant age, technology will be able to revive me and I can have another go at living. Just think of the accuracy of my potential novels set in 20th and 21st centuries! As media rep for Cryonics Europe, it has opened many doors. I've been on Richard and Judy, Open House, endless news broadcasts, Home Truths, Five Live debates, TV in Paris, Breakfast Television, New Zealand 1 and lots more. I sometimes wonder if the most interesting thing about me is what I shall do when I die! (See http://www.Cryonics.org if you want to find out more. Interviews here.
In February 2005 I finished my novel based on the life of my father. You can read all about it on its own web site http://www.rough-clay.com Hopefully, someone will want to buy it as well! Also available in large print with AudioGo.
I have been a member of the Romantic Novelist's Association for many years and value the friends I have made, not to mention the vast knowledge other members are always so willing to share.
My next project? To transfer my back list to be available as e-books.
Thanks for taking the time to look at this.